For far too long, there has been a widespread failure to tap into the incredible potential of aspiring individuals from underrepresented and marginalized communities.
Ten Figures, led by a diverse group of entrepreneurs and experienced corporate operators, supports disruptive entrepreneurs in making their world-changing ideas a reality.
Empowering Diverse Entrepreneurs
We believe in a human-centered approach to business.
We support entrepreneurs with performance coaching, growth opportunities, and personal fulfillment within their companies.
We aim to create an unparalleled return on investment for all stakeholders involved, including our entrepreneurs, partners, investors, advisors, and society at large.
Revolutionary Ideas Can Change The World
We find dark horses that can become unicorns.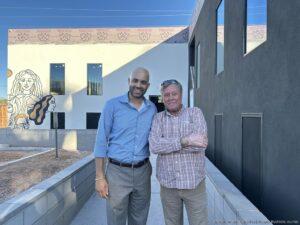 Justin Bayless is in the midst of a $2 million renovation of what originally served as Bayless Integrated Healthcare's first clinic. Bayless plans to relaunch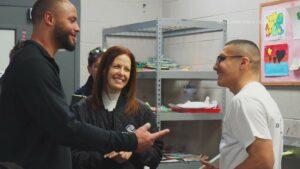 Beating cancer is already a major achievement, but this Valley teen didn't just stop there. He took the experience he gained from his health journey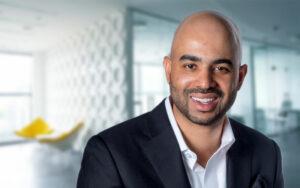 Justin Bayless is CEO and Founder of Ten Figures, a culturally competent, management consulting and private equity firm supporting the development and growth of BIPOC